Home
»
Christian Living - Erin Keeley Marshall
Genre: Christian Living
subscribe to the blog.
Sign up today and receive a sample of devotions from The Daily God Book!
happenings …
Find out more of what I'm up to, what inspires me, and what makes me smile:
Just-Dids and To-Dos
GLOW (Go Light Our World)
Simply Delightful
Featured Books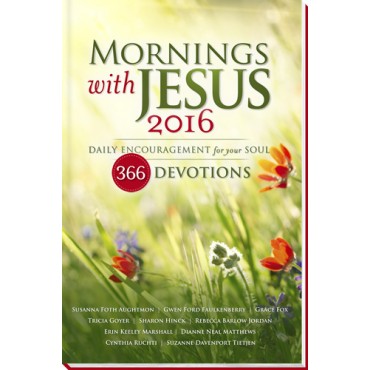 Several years worth of this daily devotional from Guideposts Books show why it has become a much-loved way to begin the day. Get this 2016 edition while there's still plenty of time in the year. The 2017 edition is currently in the works!
More info →
on a sidenote …
Archives