Simply Delightful
Simply Delightful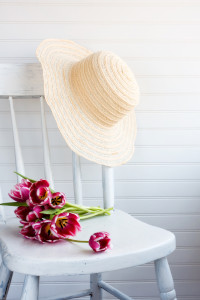 Things that make my heart smile . . .
Giving: Narimon and New Beginning Children's Homes. Love, love, love both these organizations that reach out to hearts and souls in desperate need of attention and healing.
Growing: I'm discovering a deeper heart for the depths of others' hearts. "Am I willing to pause in my busyness long enough to honor them for what they deal with, and maybe even feel a bit of it along with them?" See this quote source.
Shopping: I'm all over the treasure hunt of shoe sales here!
Setting: My current novel-in-progress is set in the Hudson Valley. So much fun discovering the gold mine of treasures there. Here's a bit of history from there.