Home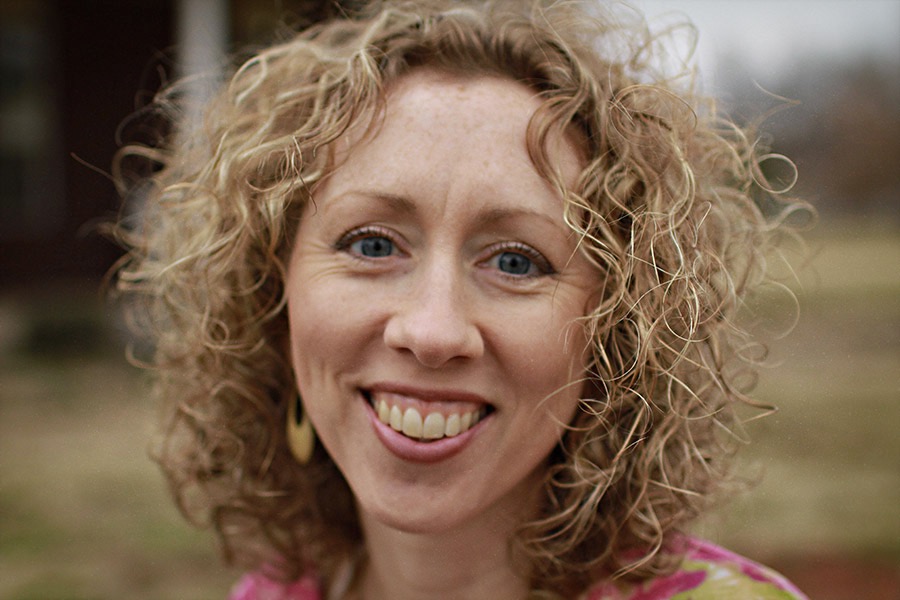 You're so welcome
I'm so glad you stopped by! Come on in and make yourself at home. Join my imagination and let me offer you a cup of tea and a cozy nook to settle in and chat. I love to share both the deep and the frivolous, as I'm thoroughly convinced both are necessary. I long to grasp everything God has for me and to grow so gracious that I'm oozing to give it all back. Some days he and I succeed; other days . . . well, we're working on it. Anyway, enjoy looking around, and consider me as a speaker for your upcoming event.
Blessings and joy and peace and hope and all that heavenly stuff.
---
if you want to know in one blog post what my heart is all about,
here you go. . . .
---
---
here's how to keep up with what's new:
1) Subscribe to the Insights and Delights blog
2) Leave a comment on a post;
3) Sign up and receive updates. I won't share your information.
4) Like my author Facebook page;
5) Follow me on Twitter @EKMarshall.
---
***Represented by Wendy Lawton, of Books & Such Literary Agency.
---
---
What's new on my blog:
June 30, 2015

The Lord directs the steps of the godly. He delights in every detail of their lives. Though they stumble, they will never fall, for the Lord holds them by the hand. Psalm 37:23-24, NLT   For the third time last night, I woke up with something on my heart and the compelling need to pray […]

April 29, 2015

A couple of years ago I was blessed to meet author Wendy Paine Miller, a writer to watch. Her novels (The Disappearing Key, The Flower Girls, and The Delicate Nature of Love) are original, hope filled, and refreshing. And the writing is excellent. Her latest, The Delicate Nature of Love, released in February of this year, […]

April 27, 2015

Over the past month since The Hope of Heaven released on March 10, my thoughts have been stuck on the power of hope. Why do we crave it? Why do we need it? How do we hold on to it? The Hope of Heaven deals with important issues such as depression, suicide, faith, life after death, and holding on to […]